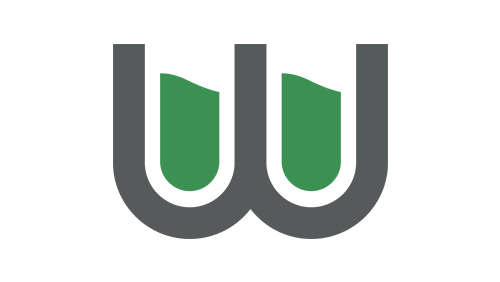 We Are Workplace Lab
And we're trying to revolutionize the global marketplace
We aim to provide unique and best in class resources, insights, and information for the global workforce of today and tomorrow at no cost to our audience.
The '90,360 Hours Problem'
According to the Bureau of Labor Statistics the average American spends roughly 8.9 hours a day working for much of their adult life. With the average life expectancy of 75 years, and many of those counting as working years, the math is easy to see.
We spend just under a third of our lives at work. The rest is doled out amongst sleep, family, friends and hobbies. That's an alarming amount of time to be unhappy if your job or career is presenting troublesome challenges.
That's why we devised Workplace Lab
A learning lab devoted to empowering today's workforce
We are a non-profit organization, designed for the everyman and woman in hopes of helping you to navigate common and uncommon workplace issues. Our aims also include being a vehicle for and honing in on building professional acumen. Whether you are early in your career, mid- career, people manager or are a business owner yourself, we hope you find the resources herewith of value.